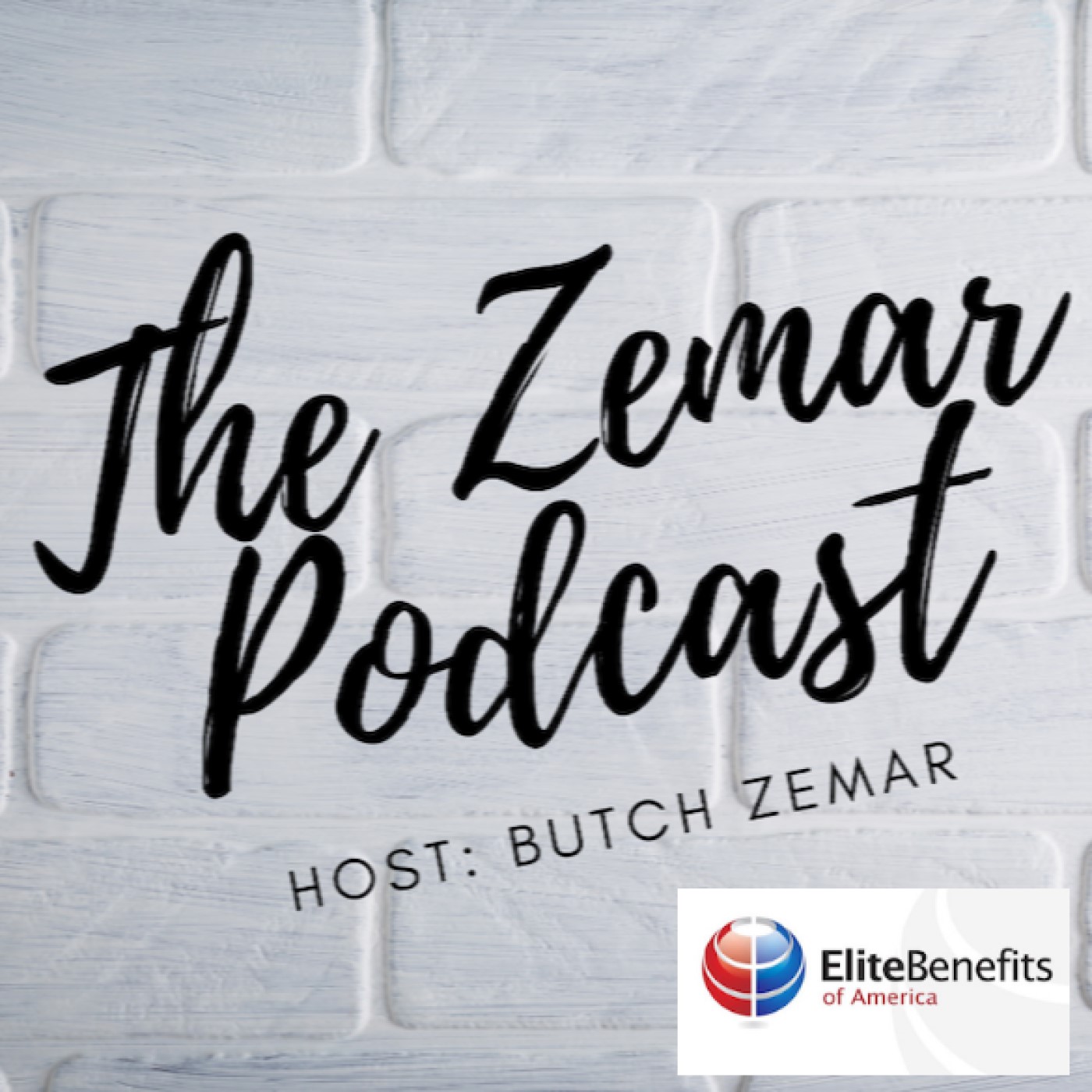 Early planning for the renewal is key to stay ahead.  There are always things to chip away to make the benefits program better. At the same time, save money on premium and avoid compliance issues that could cost the business 10's thousands of dollars. 
Case Study - Savings of 20%!
Evaluating time spent in planning
Write out goals and issues to help with planning
Review with your broker now

Give us a call for a 2nd opinion
Interview with Chad Granger -PrimePay
Compliance is important
Compliance tool assessment

Find your holes in compliance

Technology tools for employers to save time and money!
For more info about PrimePay, Please contact Chad Granger at cgranger @PrimePay.com or 518 312-8955. Also visit PrimePay.com
For more information about Butch Zemar and Elite Benefits of America, please visit EliteBenefits.net or call 708-535-3006.