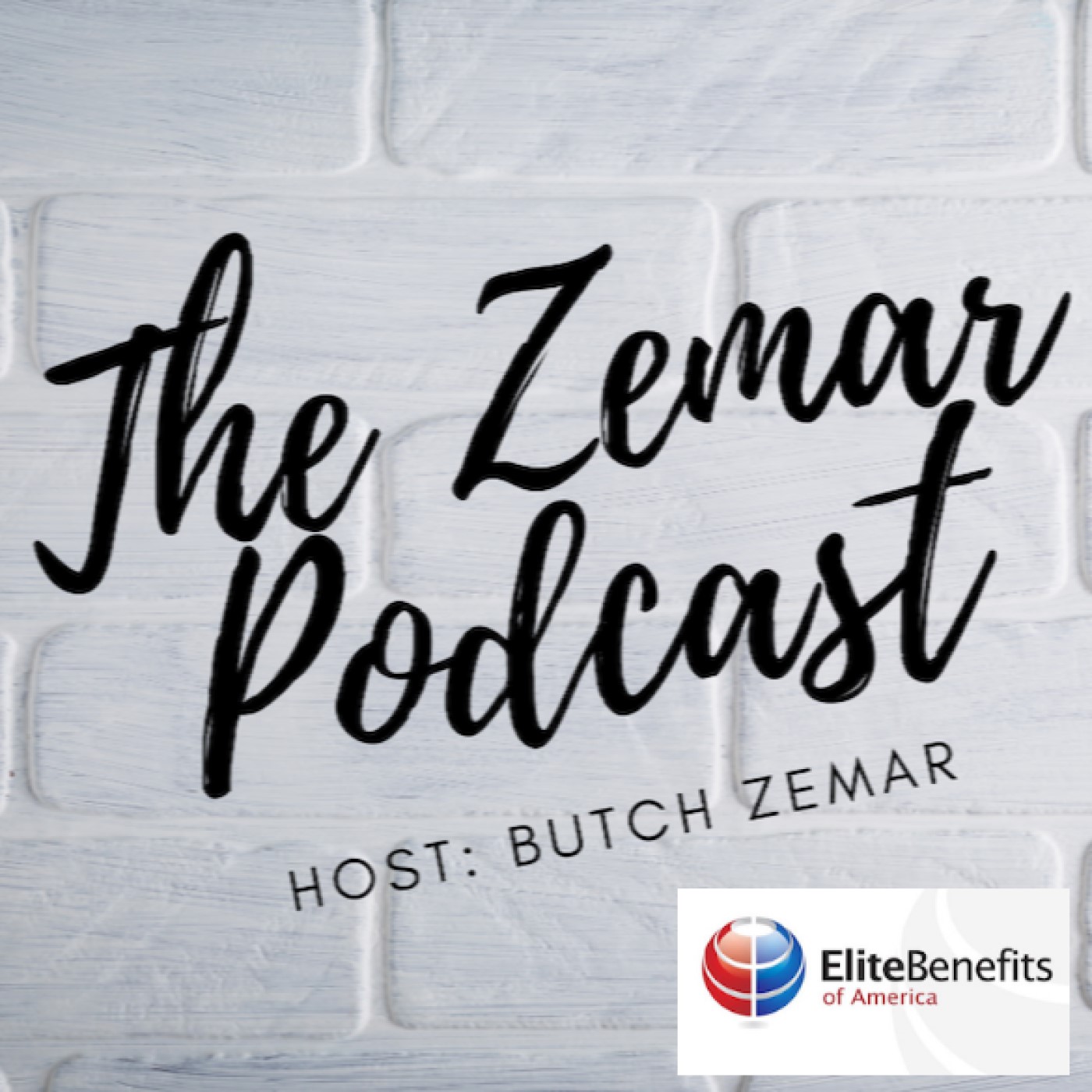 The Affordable Care Act made a huge impact, but just how? Listen to what did happen, and what didn't happen. What's next in the Biden Administration with Healthcare?
What did the ACA really do?
Who did it help?
Who did it leave worse off?
Small Business Special Enrollment Period
Does Biden have a healthcare agenda?
For more on C. Steven Tucker's "Truth about pre-existing conditions", visit here. 
For more information about Elite Benefits of America, please visit EliteBenefits.net or call 708-535-3006