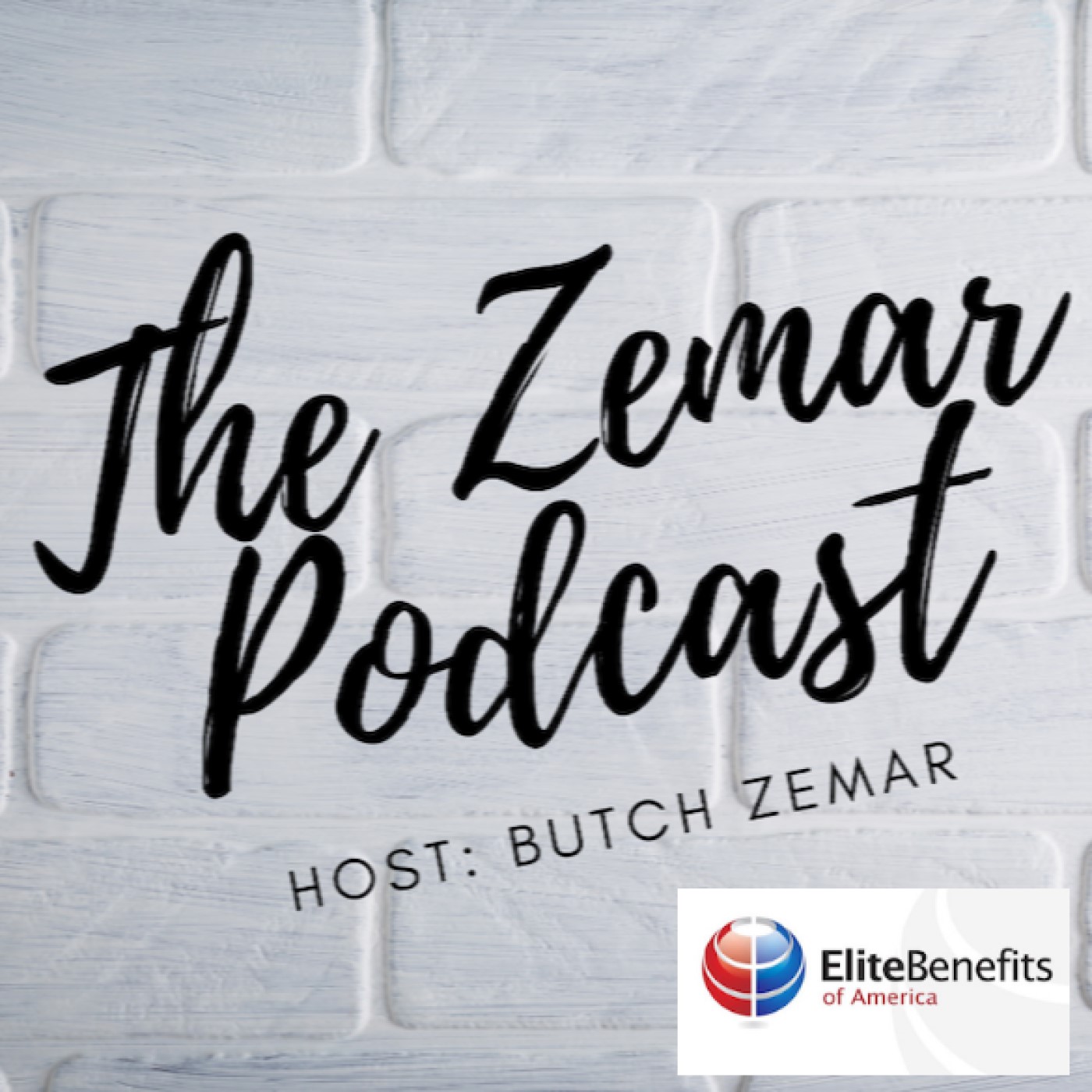 Lynette from Supporting Strategies Chicago Southland shares her insights into the Business Fundamentals Bootcamp coming up on October 29th, 2021. There is a golden nugget for small businesses in the Chicagoland area. 
The event takes place on October 29th at the Elements Conference Center in Orland Park, IL. I'll be speaking along with other business leaders on topics such as marketing, finance, law, and human resources.
The Bootcamp is designed especially for CEOs and CXOs of growing small businesses, with a focus on the tactical and operational know-how that you need to manage your business.
To redeem your ticket register here.  There is limited space, so the event may sell out! Use ELITE50 for 50% savings off your ticket.
Important notice re COVID-19: Please note any interaction with the general public poses an elevated risk of being exposed to COVID-19 and we cannot guarantee that you will not be exposed while in attendance at the event. We encourage you to follow the venue's safety policies, as well as local laws and restrictions.
To reach out to Lynette DeRose, please visit her on LinkedIn or visit https://www.supportingstrategies.com/
For more information on Elite Benefits of America, contact Butch at 708-535-3006 or visit EliteBenefits.net