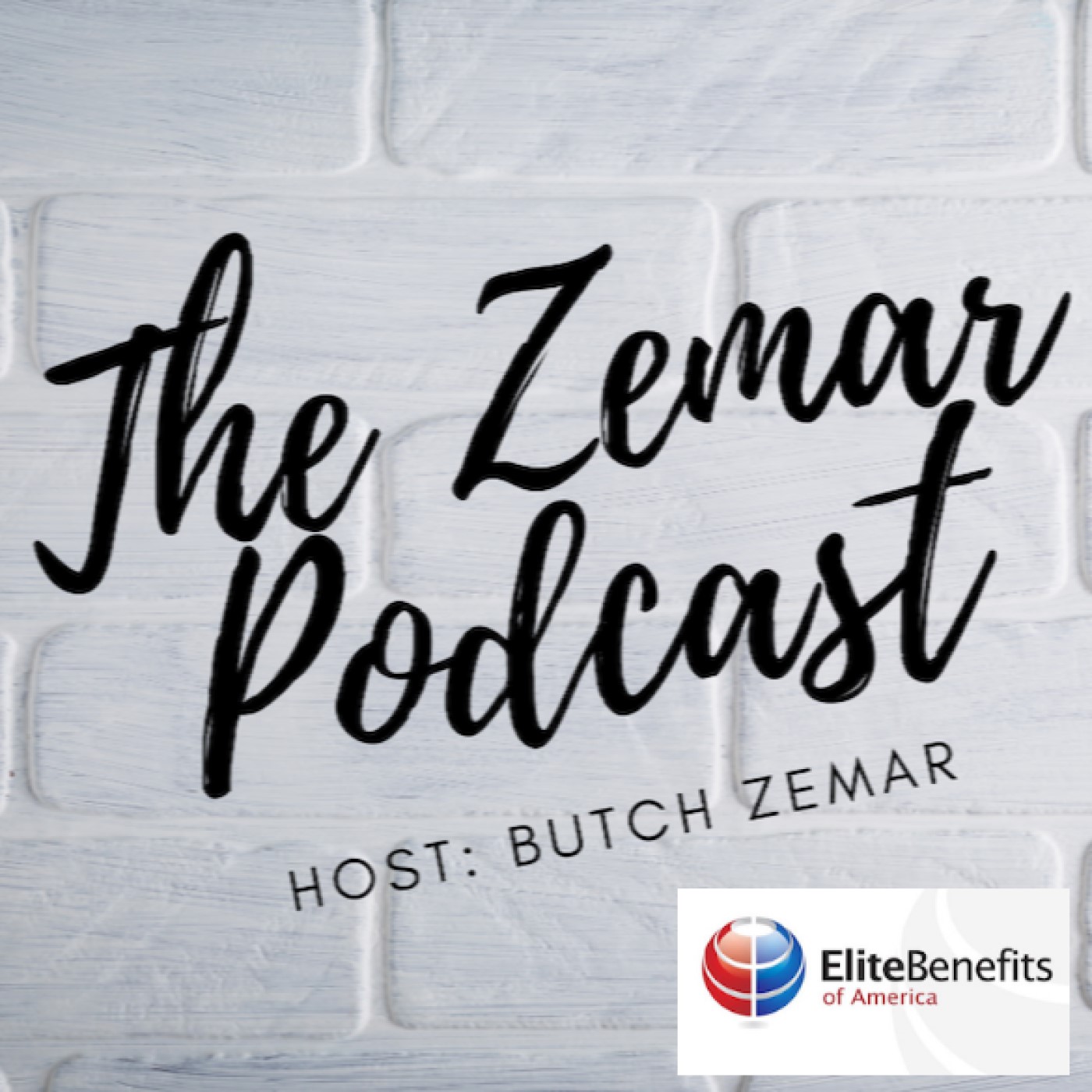 Tracy Enos was top of her class in the US Navy. She brings the same level of enthusiasm and expertise to businesses leveraging the power of LinkedIn. Bring your LinkedIn to the top of the class. 
Professional profiles
Boost your exposure with the Featured section
Be the solution to your prospects/client's problems
LinkedIn tips you must here now!
Connect with Tracy Enos on LinkedIn. Get the latest tips and your 23 Point Profile Checklist here. 
For more information on Elite Benefits of America, contact Butch at 708-535-3006 or visit EliteBenefits.net