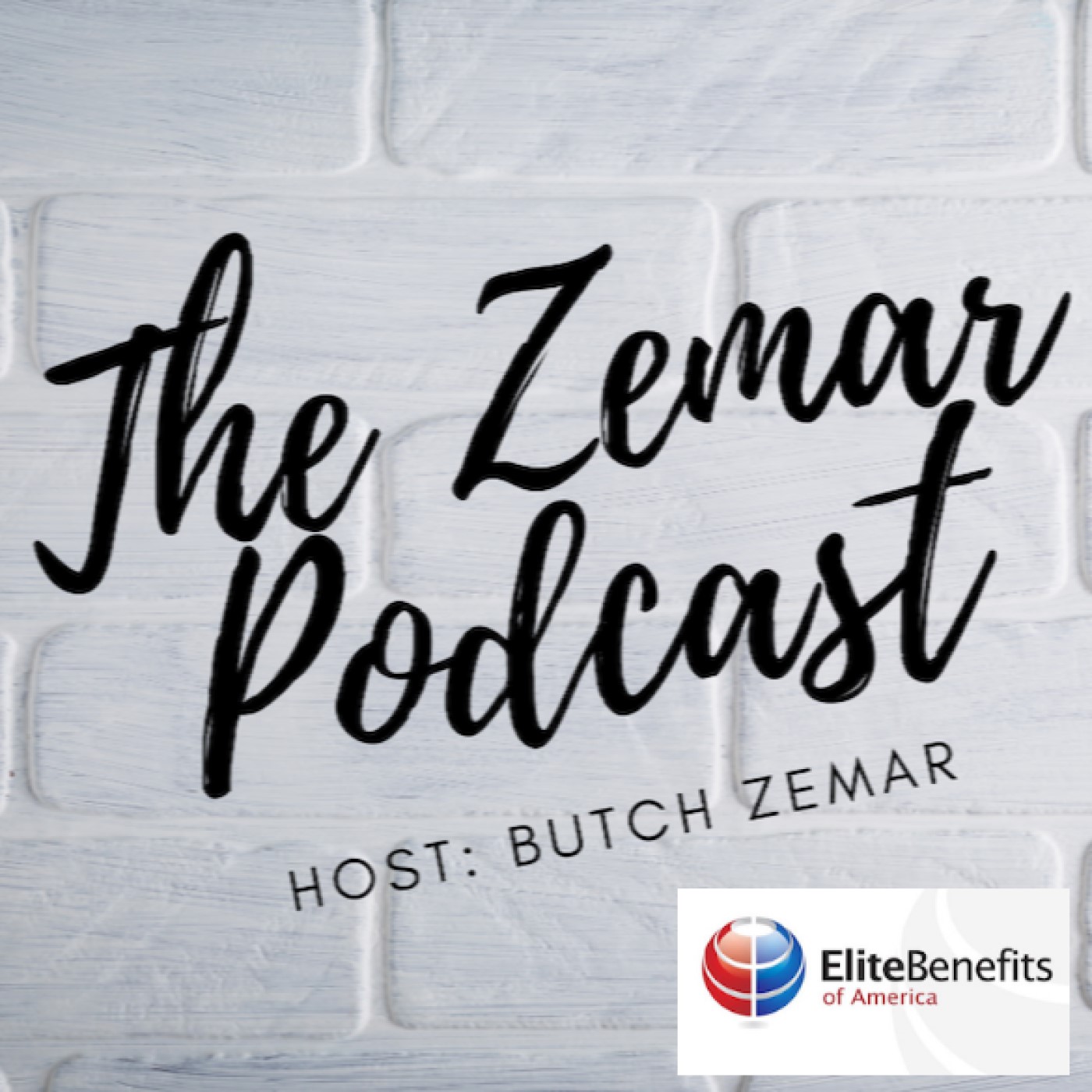 Do not learn the hard way at claim time. Know your pricing with transparency!
You need to be a wiser shopper of healthcare
Location could be key when shopping for healthcare pricing
Biden healthcare executive order  and why Trump did not!
CFO getting more involved with employee benefits decisions
Steve Watson's Trendbreakers Podcast talks about key moves employers can make
Open enrollment is done, start making it better next year now!
And much more!
For more information about Elite Benefits of America, please visit EliteBenefits.net or call 708-535-3006