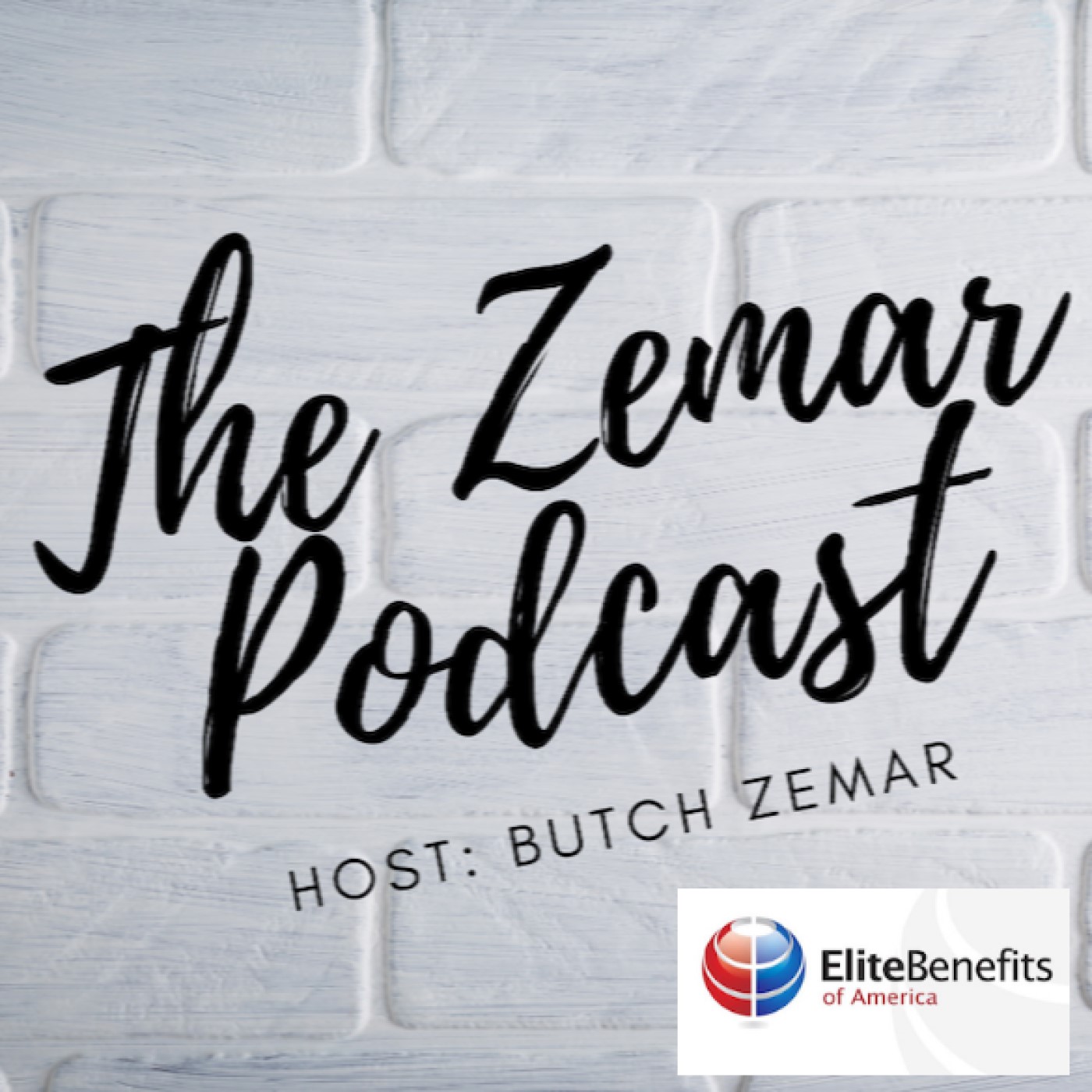 Employers, Chief Financial Officers, and Human Resource (HR) struggle every day with the cost of maintaining an employee benefits program. Find your Wolpertinger and get rid of the Jackalopes!
Chris walks us through his book, Hit Zero!, on how to get away from the traditional ways of employee benefits renewals. Start getting positive results for your employees!
Reach out to Chris Wolpert on LinkedIn. Visit Group Benefits Solutions at https://gbsbenefitsgroup.com/. 
For more information on Elite Benefits of America, contact Butch at 708-535-3006 or visit EliteBenefits.net