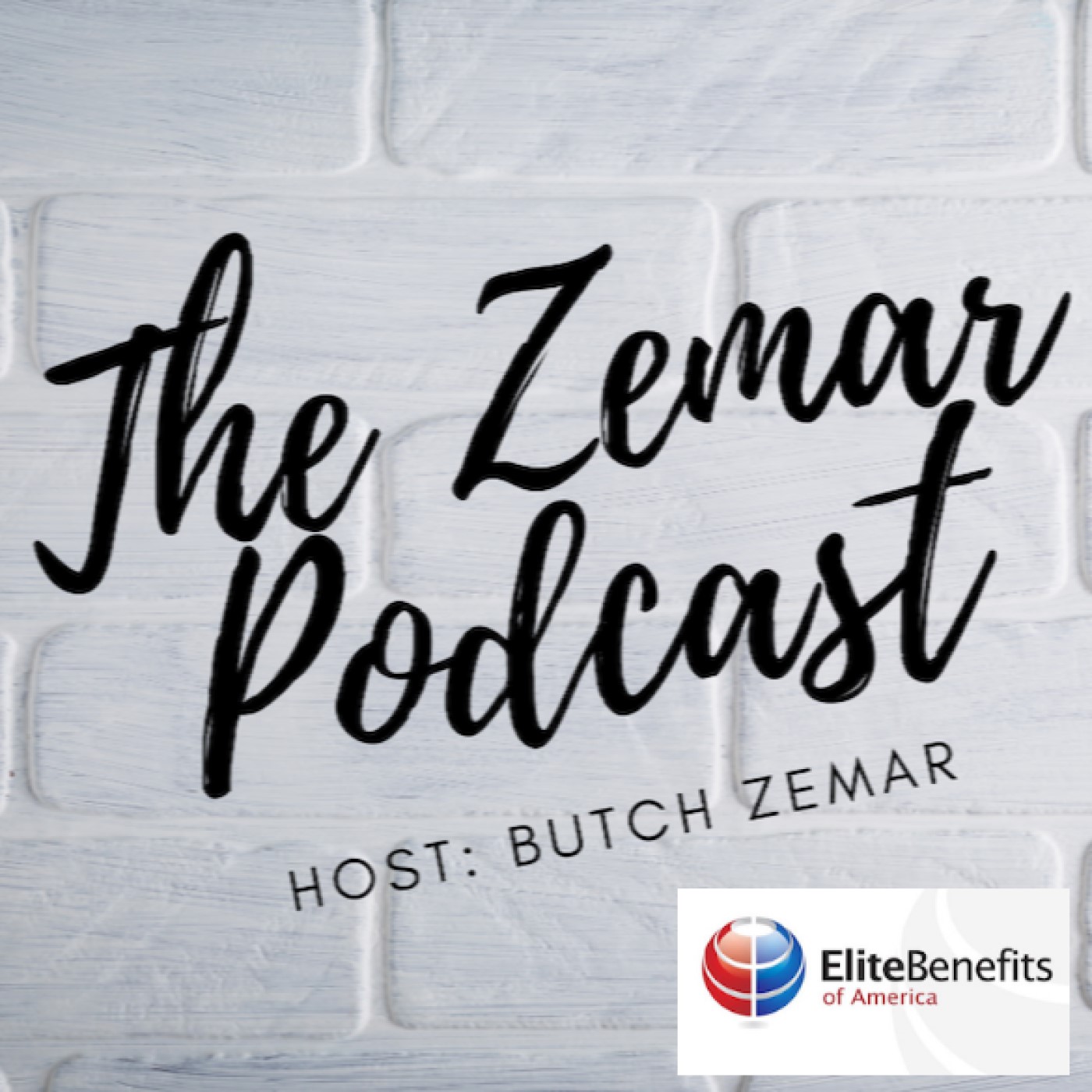 The benefits industry is full of lack of transparency. Let's take a deep dive into how the employer is buying benefits wrong. Eric Silverman from Voluntary Disruption walks us through how it's all about communication, engagement, and technology, then you have your benefits package.
Learn the 4 types of brokers

Avoid the one option sales rep

Say no to the "two-faced" brokers (listen in to this one!).
For more information, visit Eric Silverman on LinkedIn: https://www.linkedin.com/in/silverman... Visit Voluntary Disruption: https://voluntarydisruption.com/ 
For more information on Elite Benefits of America, contact Butch at 708-535-3006 or visit EliteBenefits.net