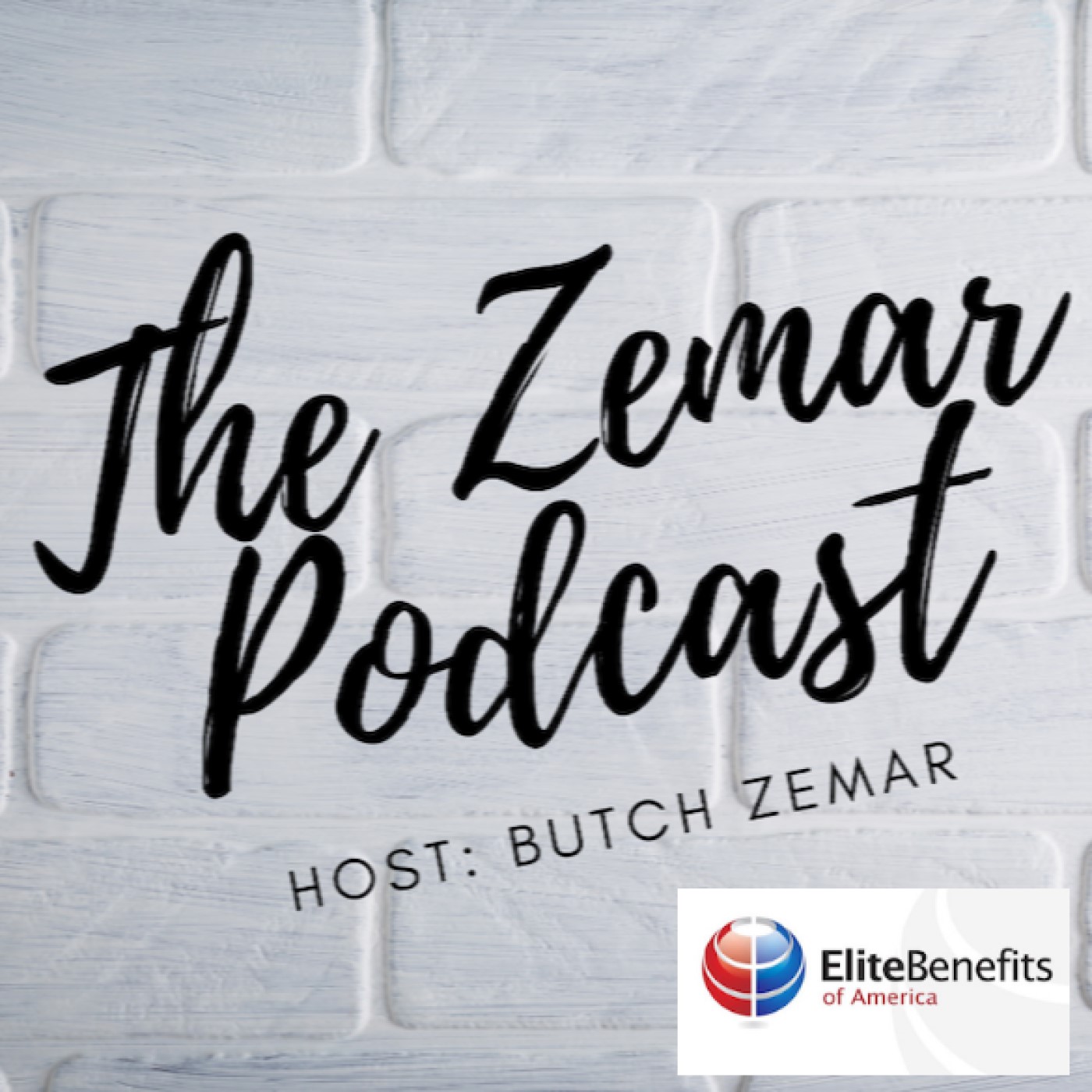 Are you a lawyer or business owner that wants to take their business to the next level without selling? Reach your full potential with some of these tips discussed with special guest Steve Fretzin!
Discover Sales-free Selling
Dive into Fretzin's 3 P's to hit your targets
Journal your way to success
Adapting to new opportunities
They did not teach you this stuff in law school
Check out more about Steve at Fretzin.com, or visit Steve on LinkedIn. 
For more information on Elite Benefits of America or Butch Zemar, please call 708-535-3006 or visit EliteBenefits.net