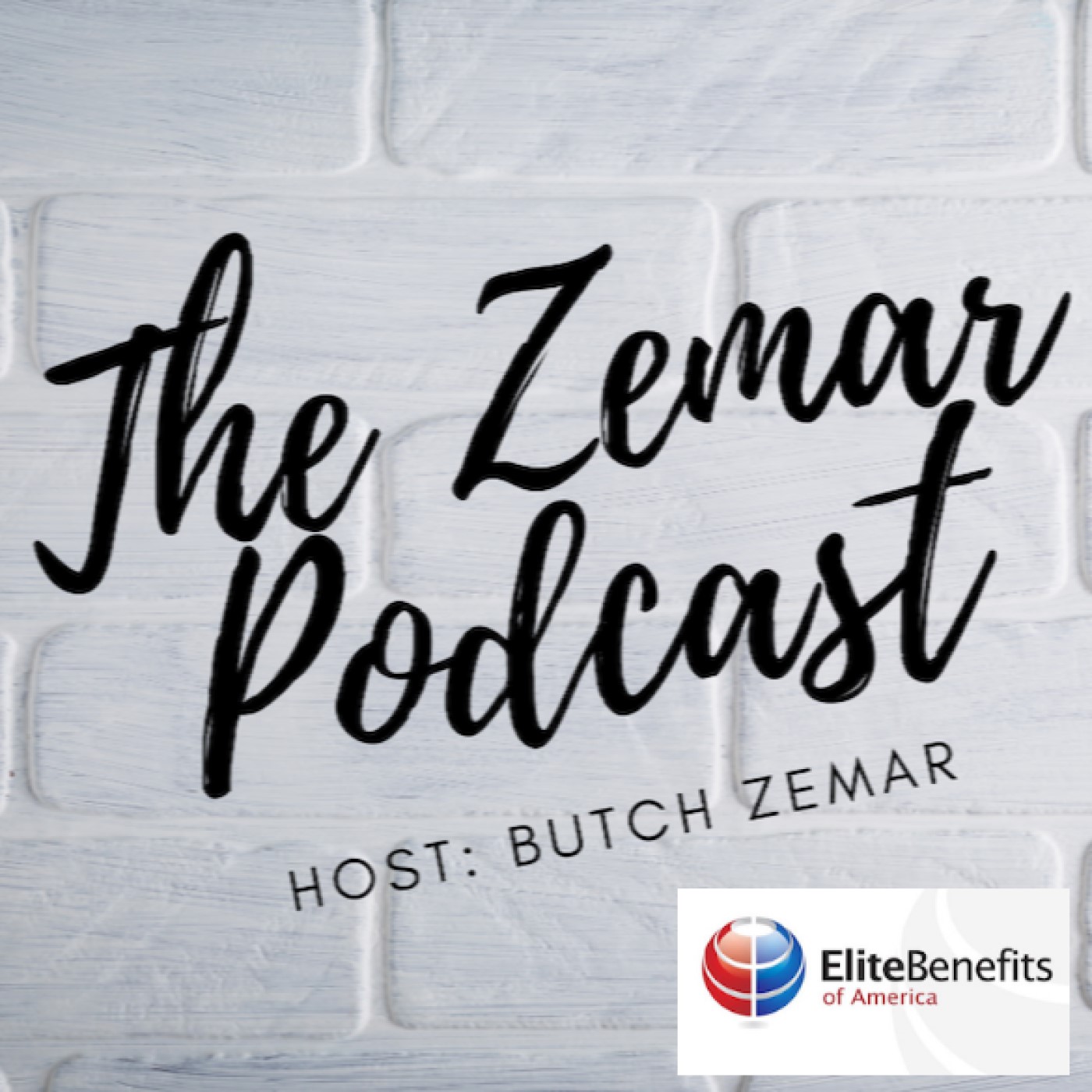 In this episode, we interview Devon Harris, retired military, former Three-Time Olympian, and one of the original team members of Jamacia's first Olympian Bobsled team. 
Devon shares his insights on:
No task is too difficult, no obstacle is too great
The power of visualization
The 5 P's to Keep On Pushing
The scoreboard does not always show the wins
And much more...
Please visit Devon Harris on Linkedin, or his website at DevonHarris.com. 
For more information on Elite Benefits of America, contact Butch at 708-535-3006 or visit EliteBenefits.net