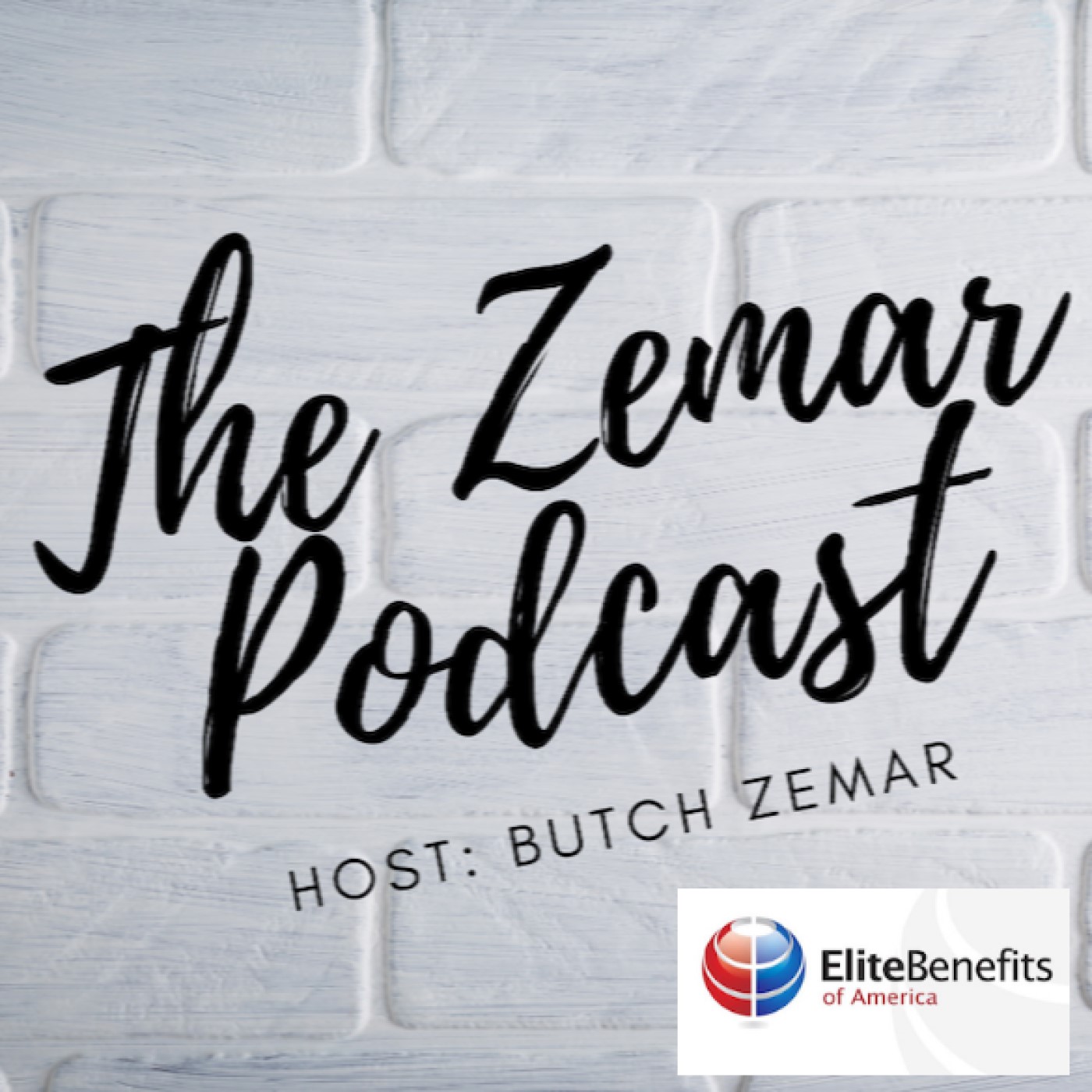 Do not miss these marketing tips today on the Zemar Podcast. Make 2021 your best year ever in business.
Learn what small and mid-sized (SMB) companies should be focused on for marketing 
Direct mail is making a comeback
Avoid tunnel vision in your own world
Tap into the emotion of the buyer
Much Much more.... 
For more info on JimmyVision or to contact James DiMambro, go to JimmyVisionLLC.com or call 773-636-5521
For more information about Elite Benefits of America, please visit EliteBenefits.net or call 708-535-3006