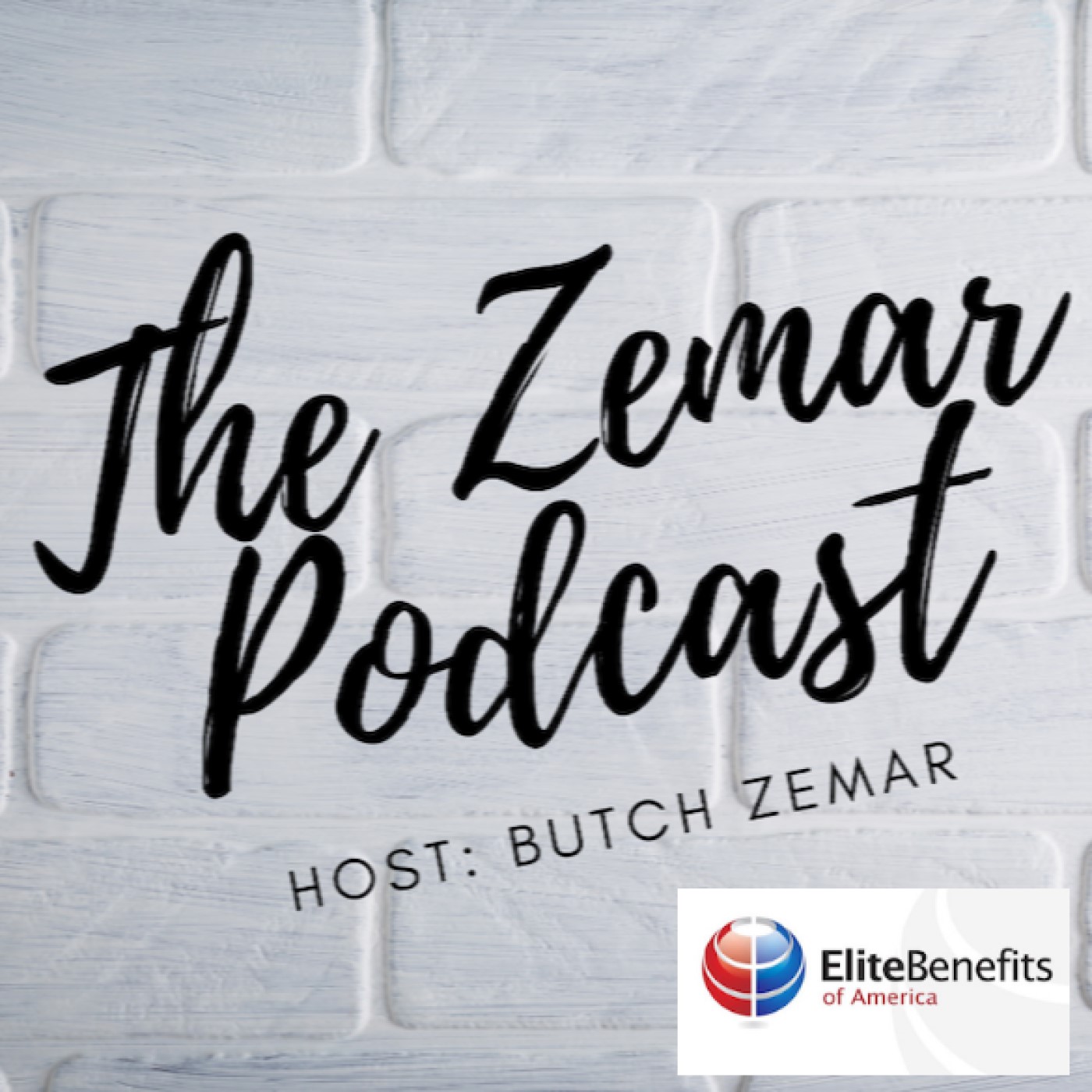 Insurance Brokers need to make their money, but how much is enough, and when is it not enough?
There could also be a chance you are overpaying for what you are receiving in return in terms of value and resources! 
We are not a commodity!
Indirectly pay brokers through premiums to the insurance company
How do Benefits Insurance Agents really make their money?
Brokers could tend to "fake-it"
We bring resources to solve problems
What does a broker really make?
Are you getting all the value of what you are prepaying within your insurance premiums?
For more information, please visit EliteBenefits.net