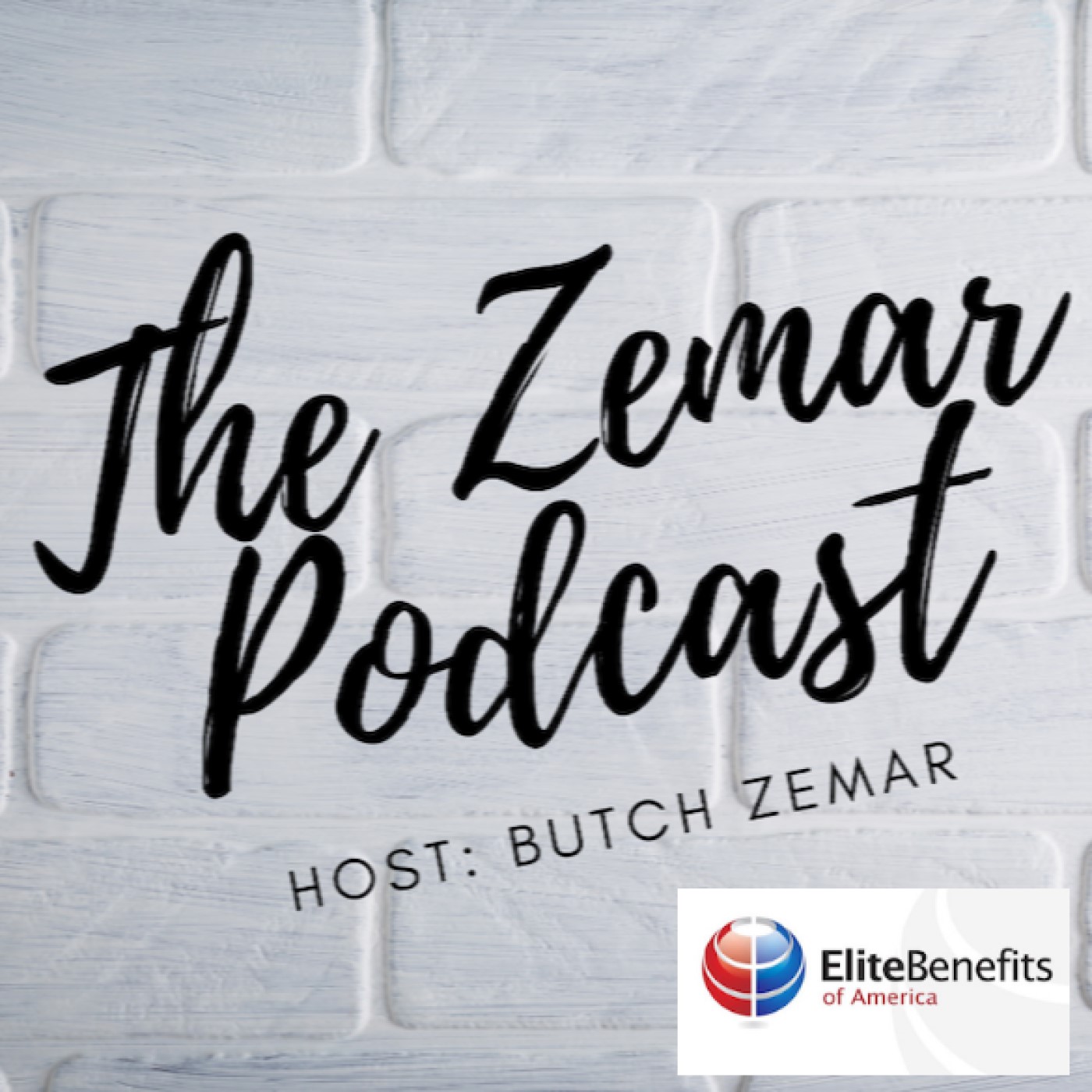 This case study ends up saving over $50,000 in premiums. Plan Designs are just part of it. Listen in on how you can save on your employee benefits program! Also, listen in for the blind exposures of claims.
Blind Exposure - be sure you know how to track claims.
Surprised medical billing is just part of it.
Do not pay your next medical claim before listening to this! Listen in for the blind exposure.
Revenue Tied Life Insurance
What if you live too long, die too soon, or get sick in the middle?
A discussion on one-way buy-sell
A discussion on one-way disability buy-sell
Life insurance planning tied to revenue vs. personal income
Avoid disappointment trying to sell the business when the #1 asset is either down for the count or eliminated (hint, it's you!)
For more information, please call 708-535-3006 or visit EliteBenefits.net