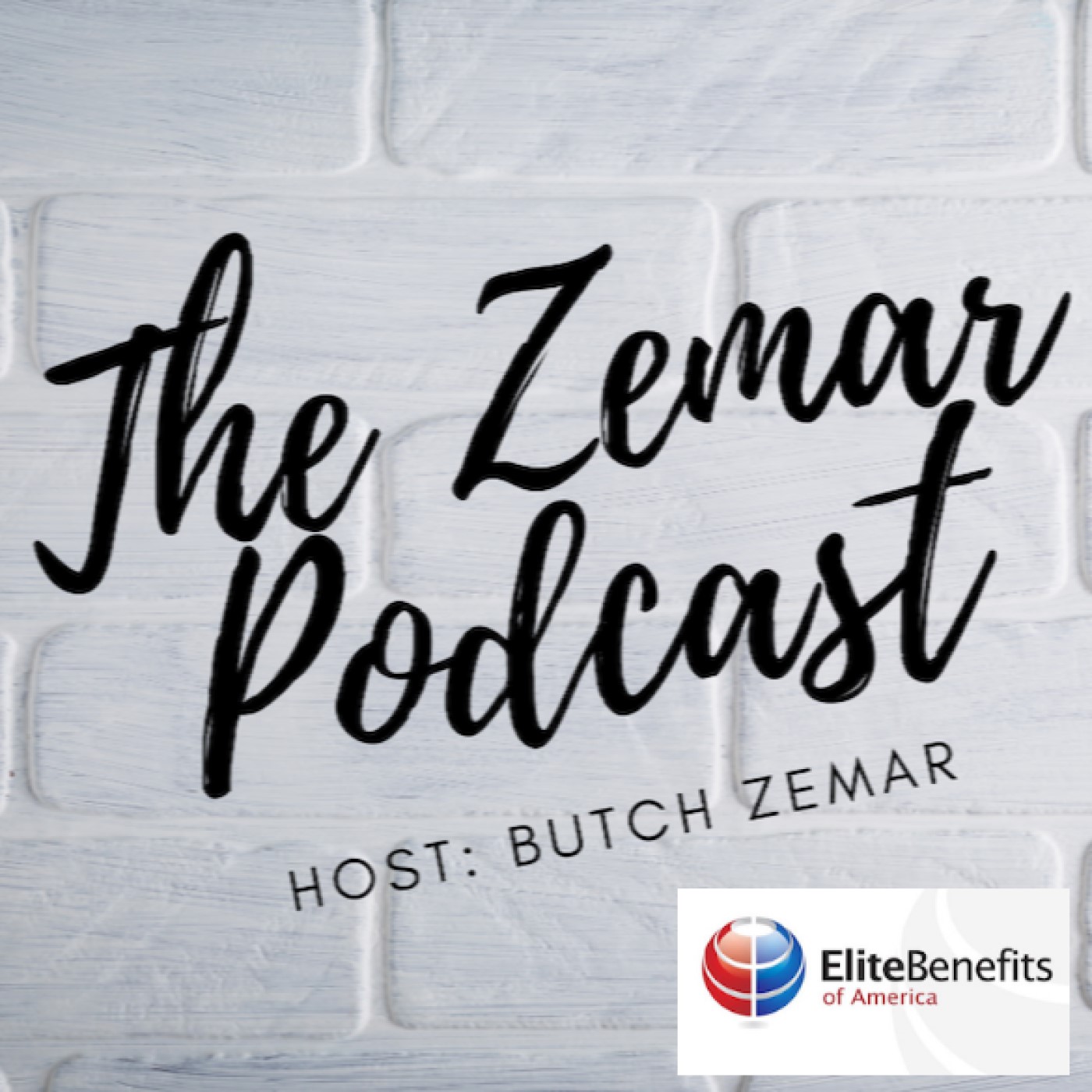 Employers and insurance brokers are always looking for a cutting-edge for the employee benefits programs. Listen in to the interview with Paul Aemisegeo as he discusses The PEO Exit. These tips need to be written down now!
Human Capital Management
Broker-driven products are favored by employers
Why go to PEO's
The PEO Exit
Discovery questions of the process
Connect with Paul on LinkedIn. Please visit Payrollmart.com
Download your renewal checklist here.
For more information on Elite Benefits of America, contact Butch at 708-535-3006 or visit EliteBenefits.net