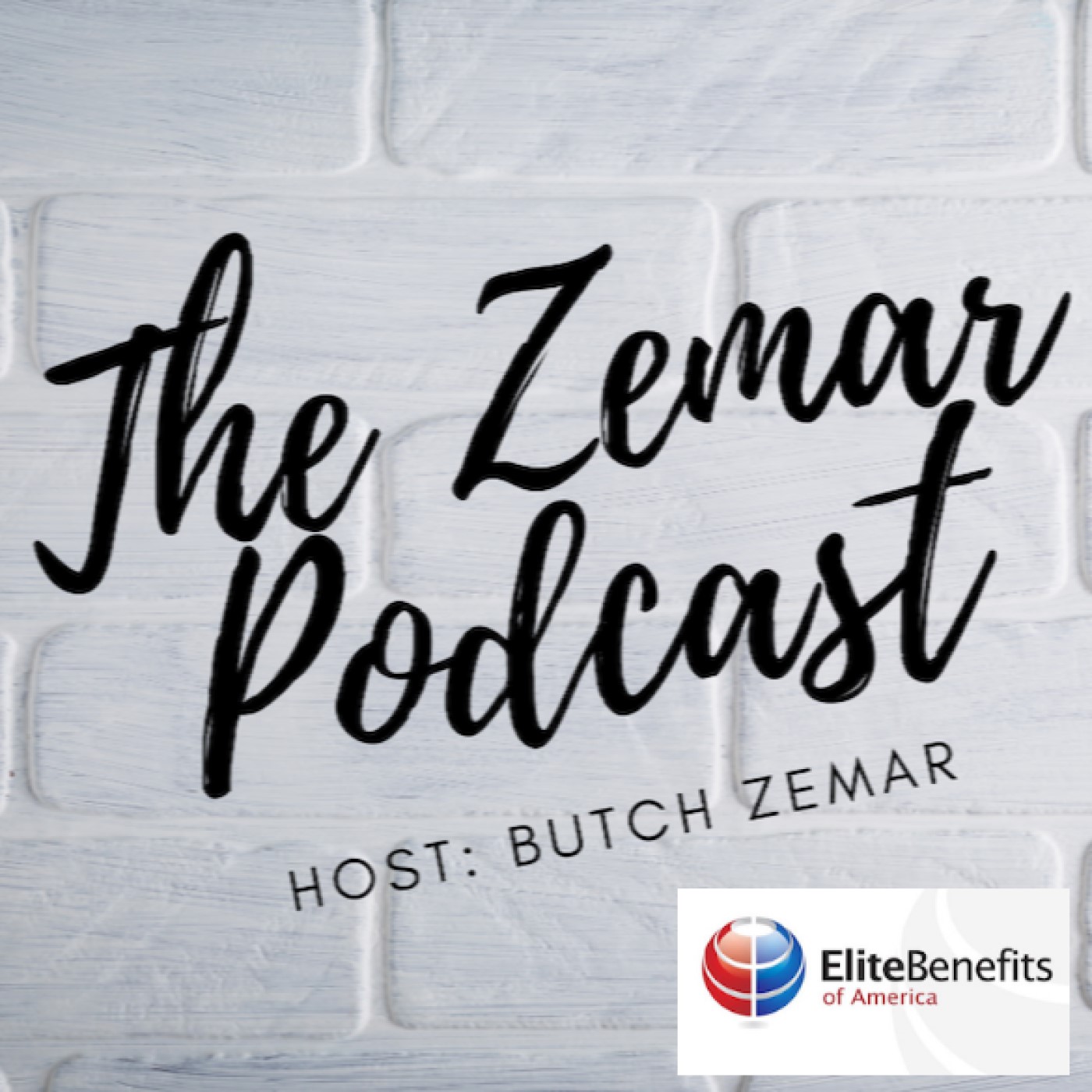 Benefits renewal season is here! Grab your coffee, a pen, and a notepad and jot down these notes. Get ahead of the curve for your open enrollment.
Mid-year renewal case study
How to calculate your risk
Give the power back to the employees with their benefits
Cost control measures for the CFO/Owners
What is a Successful Benefits Renewal?
Options for employers of different sizes
Challenging the renewal process
What is new for 2022
Commission Disclosures for Brokers

Accountability for both the broker and the employer
new fee schedules coming soon
Download your renewal checklist here.
For more information on Elite Benefits of America, contact Butch at 708-535-3006 or visit EliteBenefits.net