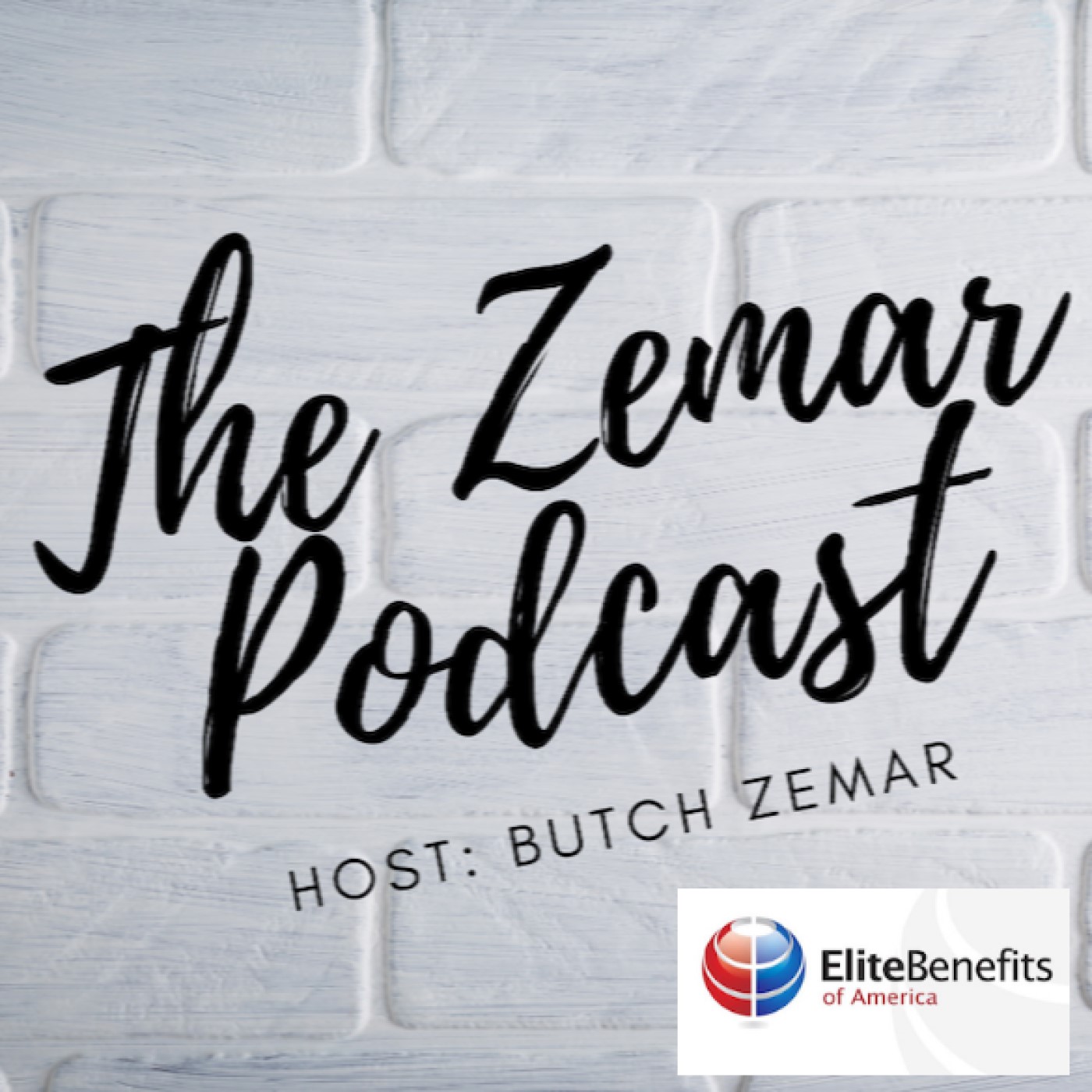 The number one request for a podcast is who is Butch Zemar… Here it is. Butch takes a walk down memory lane as well as shares some of his personal and professional life. Don't miss this one! 
Hear some scuba adventures
Bringing back the Navy days!
How the ScubaButch brand was born
The hockey life
Family life (Much appreciation goes to Butch's wife!)
And much more… Listen in now!
For more information on Elite Benefits of America, contact Butch at 708-535-3006 or visit EliteBenefits.net