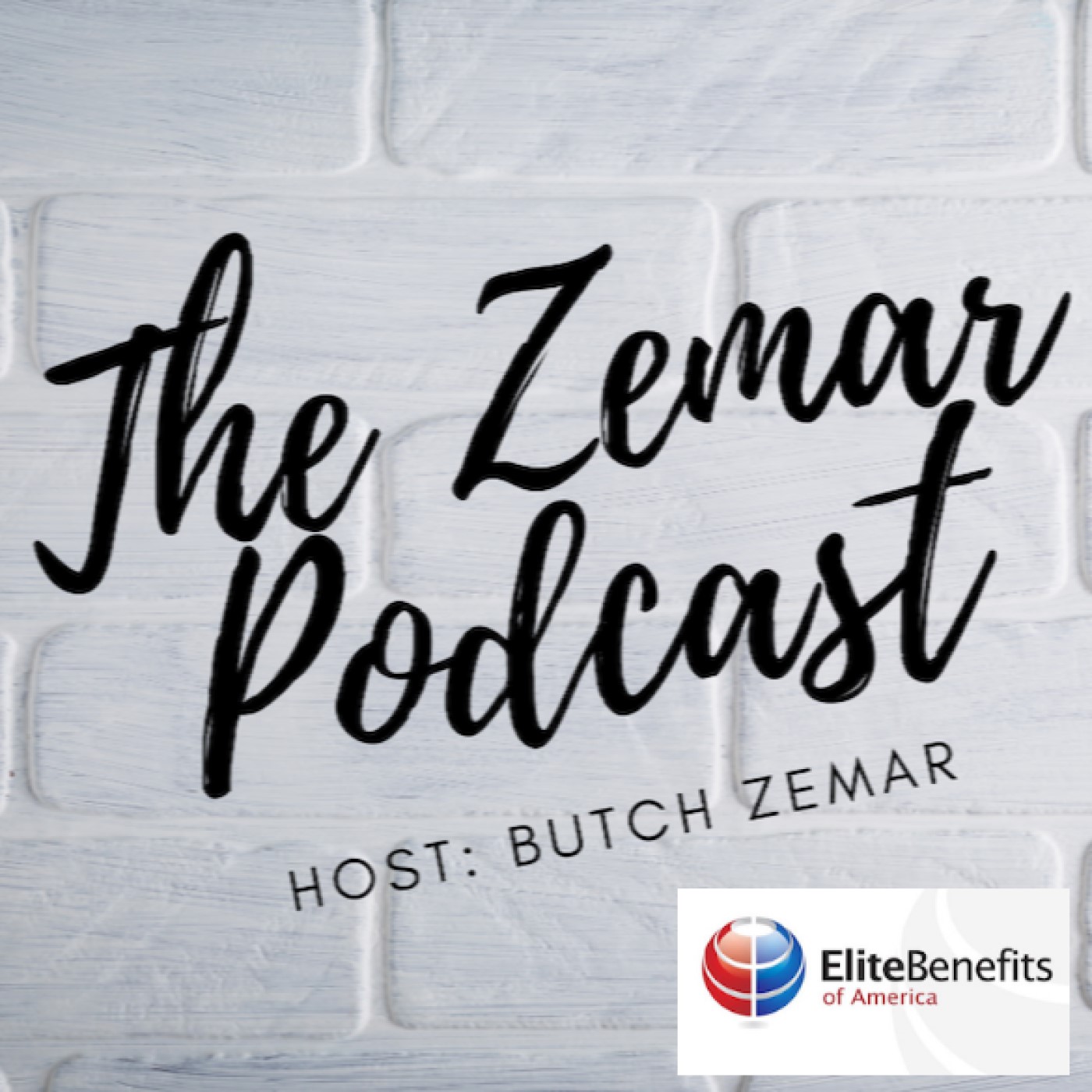 Most employers, CFOs, and HR professionals dread the employee benefits renewal. It's painful! But it doesn't have to be. Find out how you score with your Employee Benefits Scorecard now!
In this episode:
Scorecard evaluation areas

Strategic Planning & Design
Healthcare Costs & Funding
Leveraging Technology
Compliance Issues

Avoid your typical renewal
Simplify the process
Leverage new plans that make renewals better, easier, simpler and save money!
For more information on Elite Benefits of America, contact Butch at 708-535-3006 or visit EliteBenefits.net