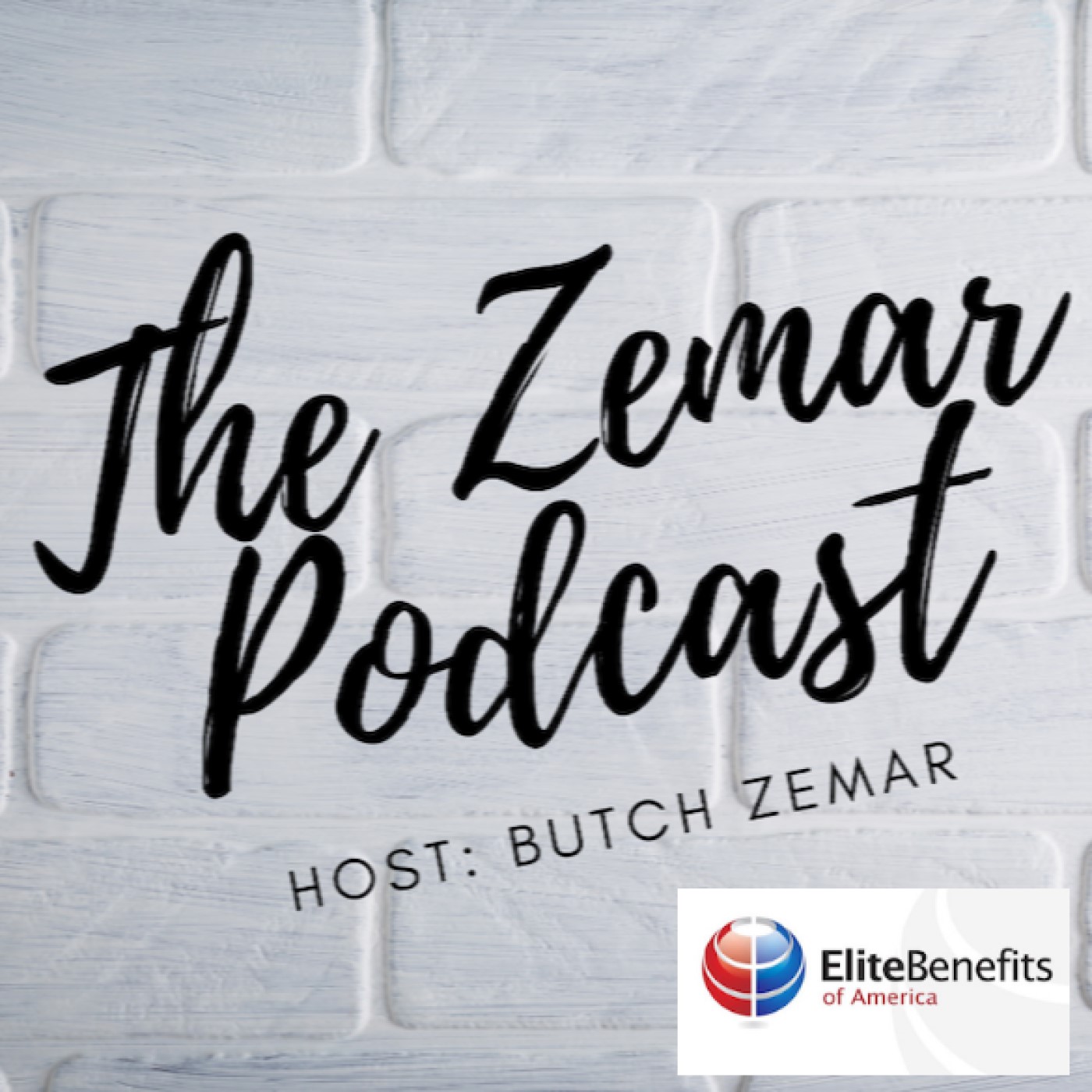 David Blake is a great friend of many and the admired originator of the Flip Flop Philosophy(R). David uses this to inspire and make an impact on others with his coaching, retreats, and events. Take your passions and talents and use them to achieve success.
Listen in... 
Guy falls in a hole: lessons from 6 feet under
The shocking medical story, recovery, and beating the odds
Innovate Like a Rockstar
Reunited your team
Island life escapes
To contact Dave and sign up for your 1 min escape and Coconut Chronicles, please visit DavidBlakePresents.com. 
For more information on Elite Benefits of America, contact Butch at 708-535-3006 or visit EliteBenefits.net