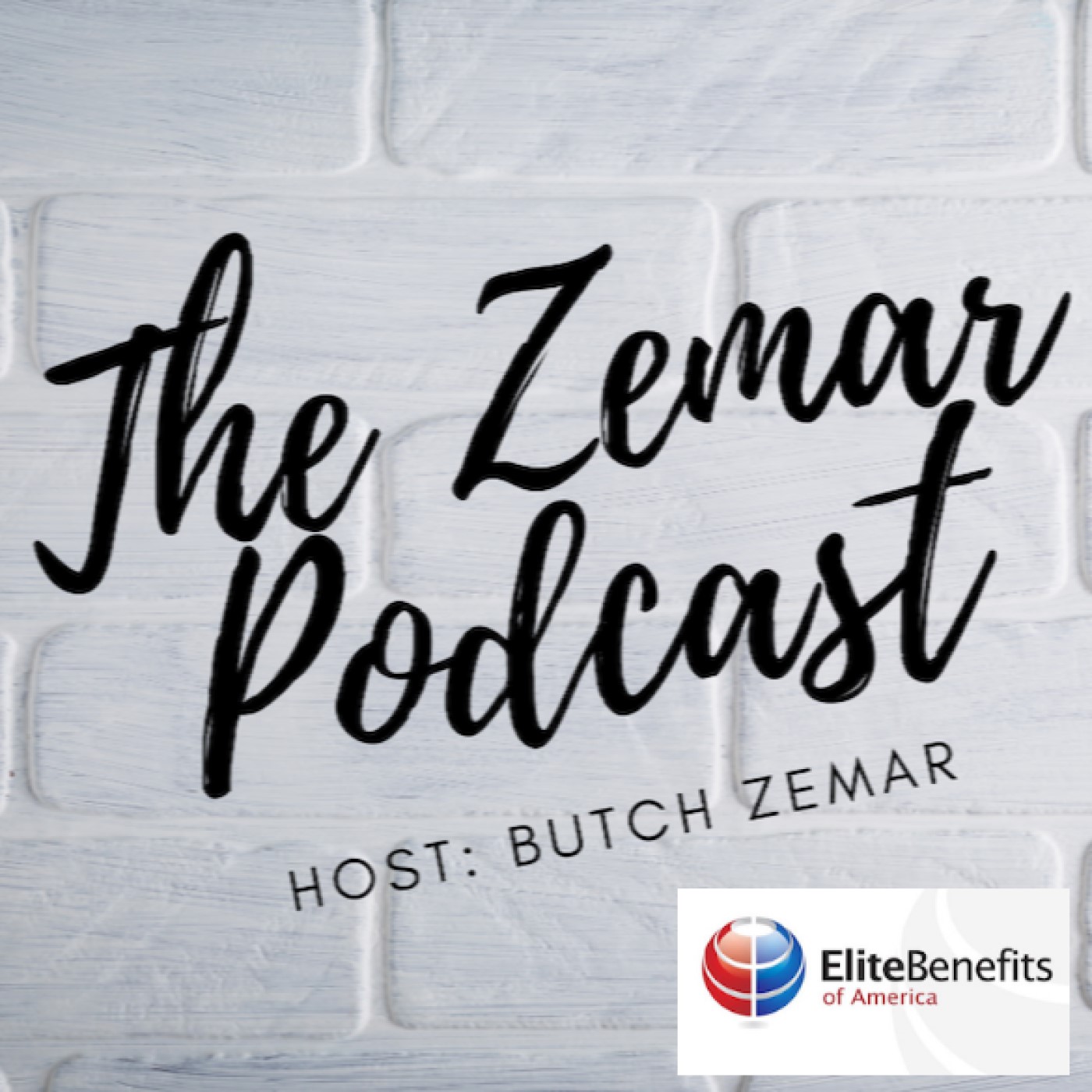 Want to increase your sales with ease? Kate DiLeo shares her insight into how she built a million-dollar pipeline. Catch it all on this episode! 
Meet Kate, the "Accidental brand strategist"
Get your $1 Million pipeline
A better, simpler way to generate sales
Deeply resonate with your prospects
Discover the Brand Trifecta
Get your own Ennobble playbook with Kate!
For more information, please visit Ennobble.com or visit Kate on LinkedIn.  
For more information on Elite Benefits of America, contact Butch at 708-535-3006 or visit EliteBenefits.net