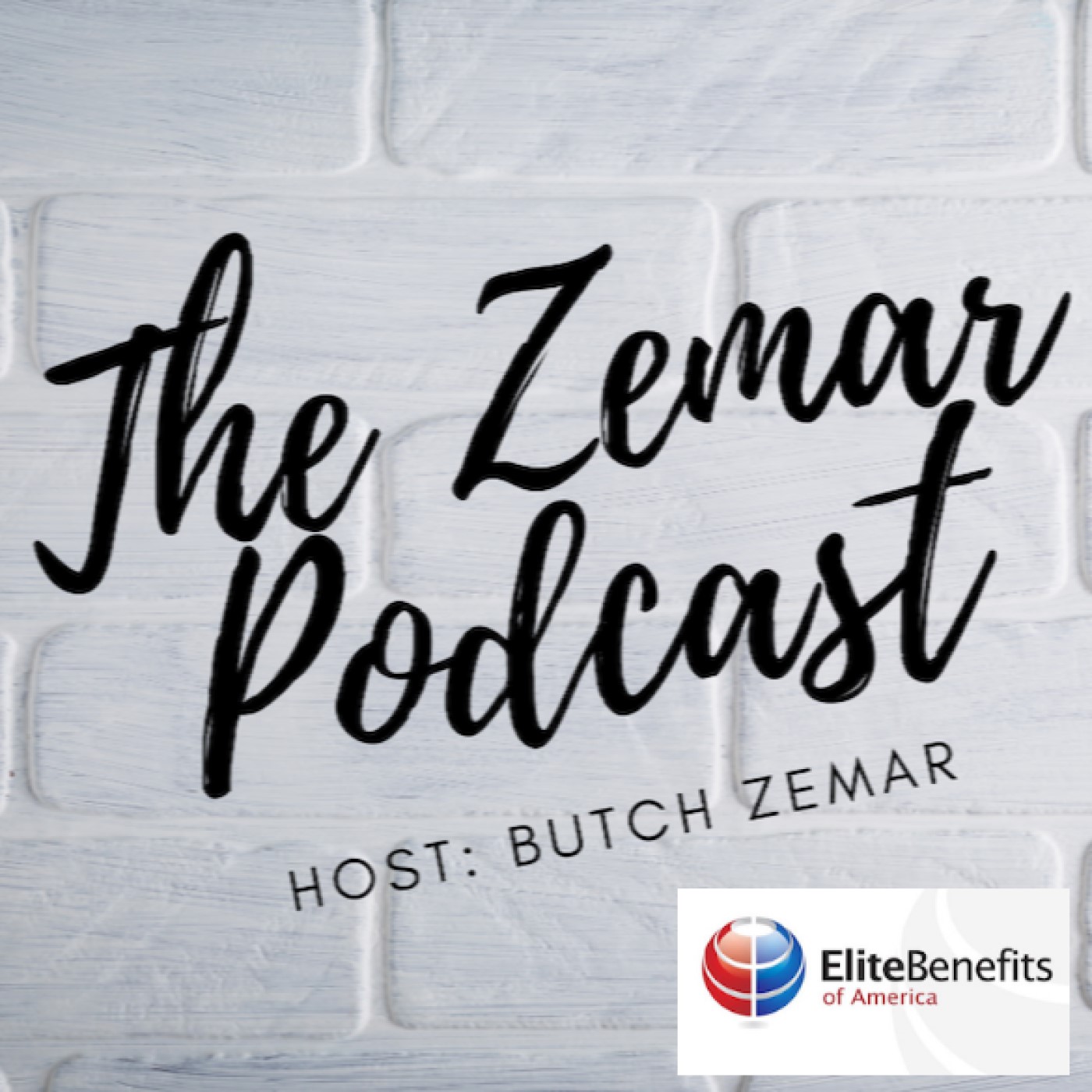 Updated:
A quick shoutout to some veterans that came to mind during the podcast. Open enrollment is underway. How is your's going? 
Employees are waiting for their benefits package to determine their employment for 2022.
Open Enrollment Updates
Fee Disclosures are coming for Brokers; Employers
Shout out to my fellow veterans!
Happy Veterans Day!
For more information on Elite Benefits of America, contact Butch at 708-535-3006 or visit EliteBenefits.net
Updated 1-14-2022