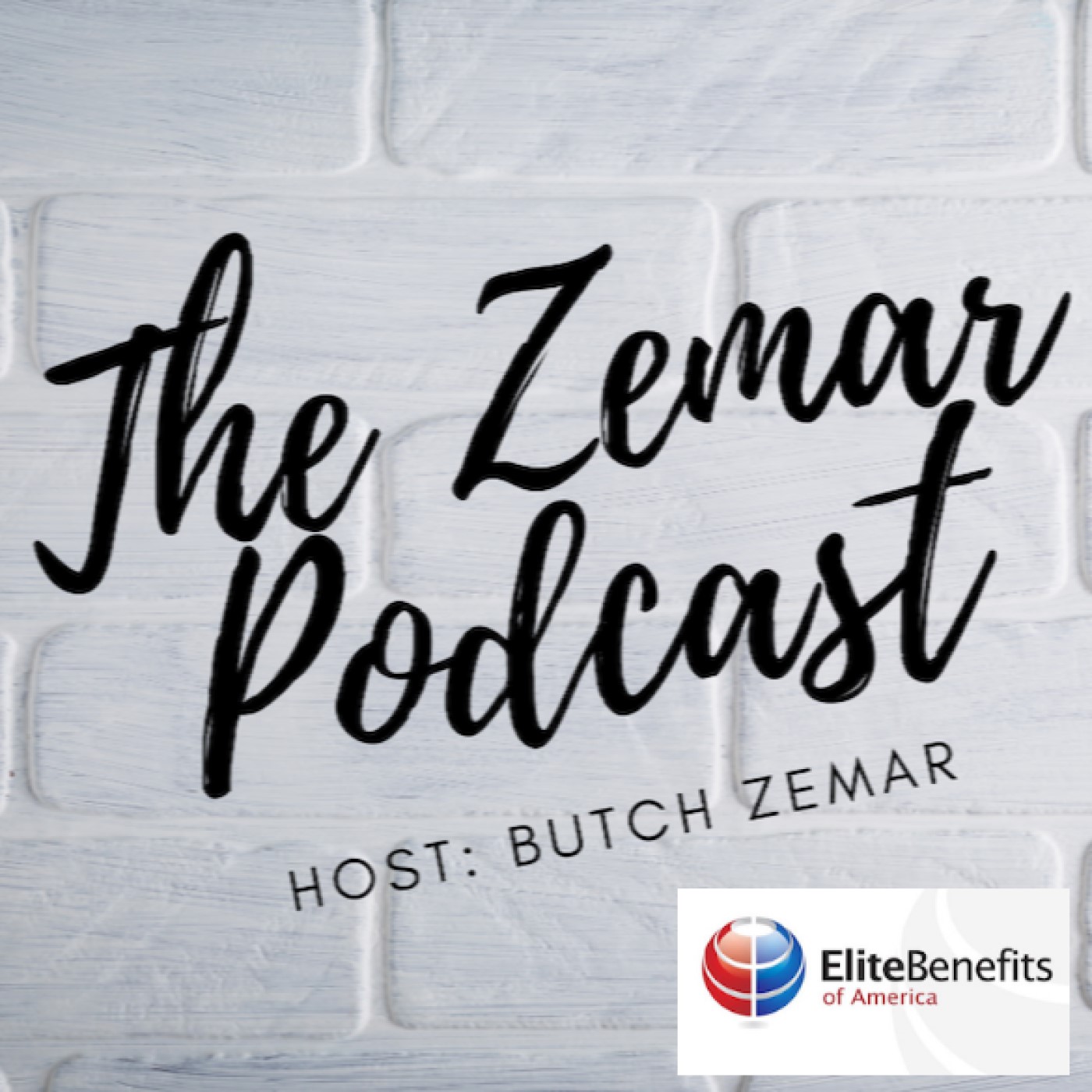 Having the right mindset is everything. Andy Neary shares his insight in branding and storytelling to win all the business you want. 
In this episode, Andy shares:
Tying the right mindset to the right marketing strategies
Shift to storytelling about your prospect and less about you
Keep the focus on the prospect to avoid failure
Be the superhero
Building a story framework
For more information, visit Andy Neary on LinkedIn. You are welcome to visit the Broker Branding Exsellence community here. 
For more information on Elite Benefits of America, contact Butch at 708-535-3006 or visit EliteBenefits.net